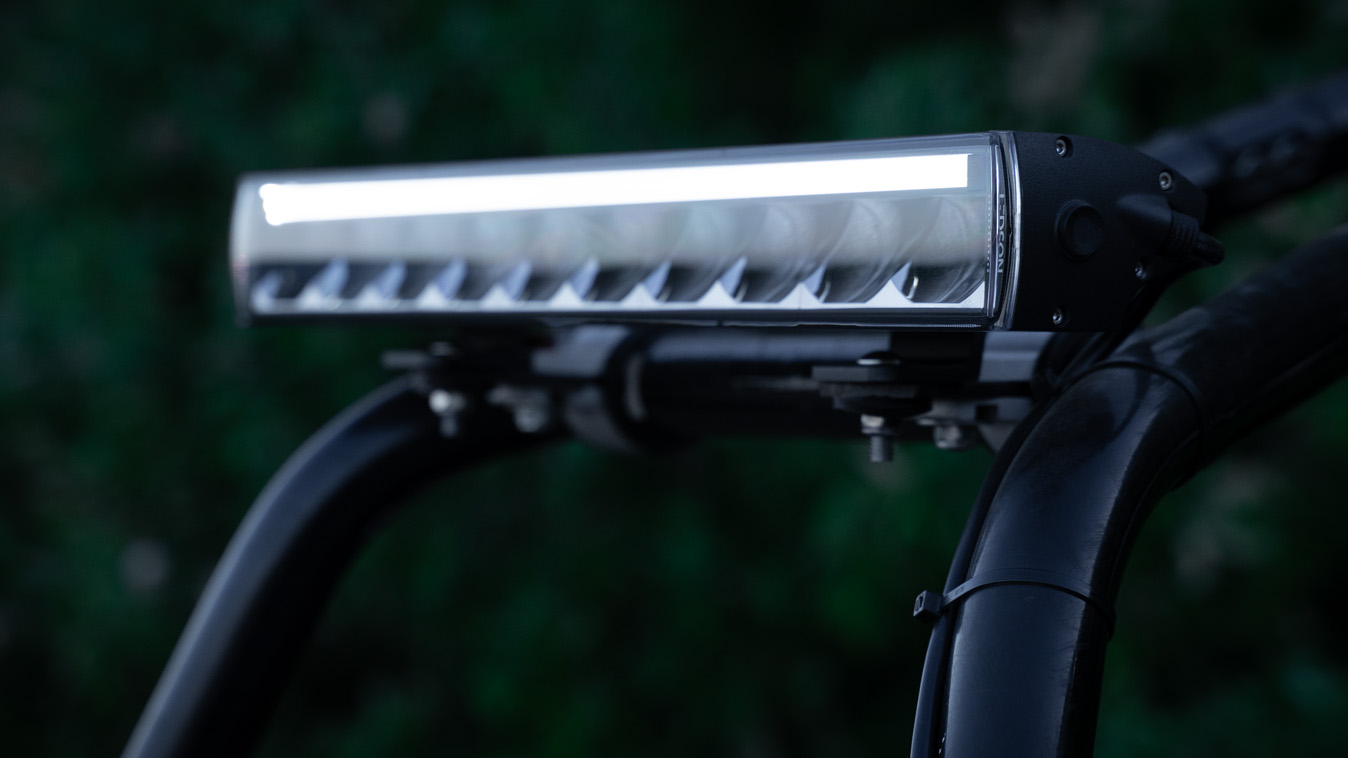 LED Bars from LEDSON and LAZER
With LED-bars from LEDSON, you get many advantages over regular halogen auxiliary lights. To name some of them, LED-bars have very long lifetime (up to 30 000 hours!), shock-proof and requires no start-up time! Diodhuset have several different models of LEDSON LED Bars, from short ones to really really big ones when you want to blind even the trees next to the road!
All Lazer products are delivered with a full 5 year warranty. Lazer builds and develops its products in England and has been working hard to develop high quality products to cope with all possible stress and weather and therefore you will be replaced with a new one if it is likely to break during this time.
Are you looking for the absolute best in extreme light for your four-wheeler or snowmobile? Then Lazer is the thing!