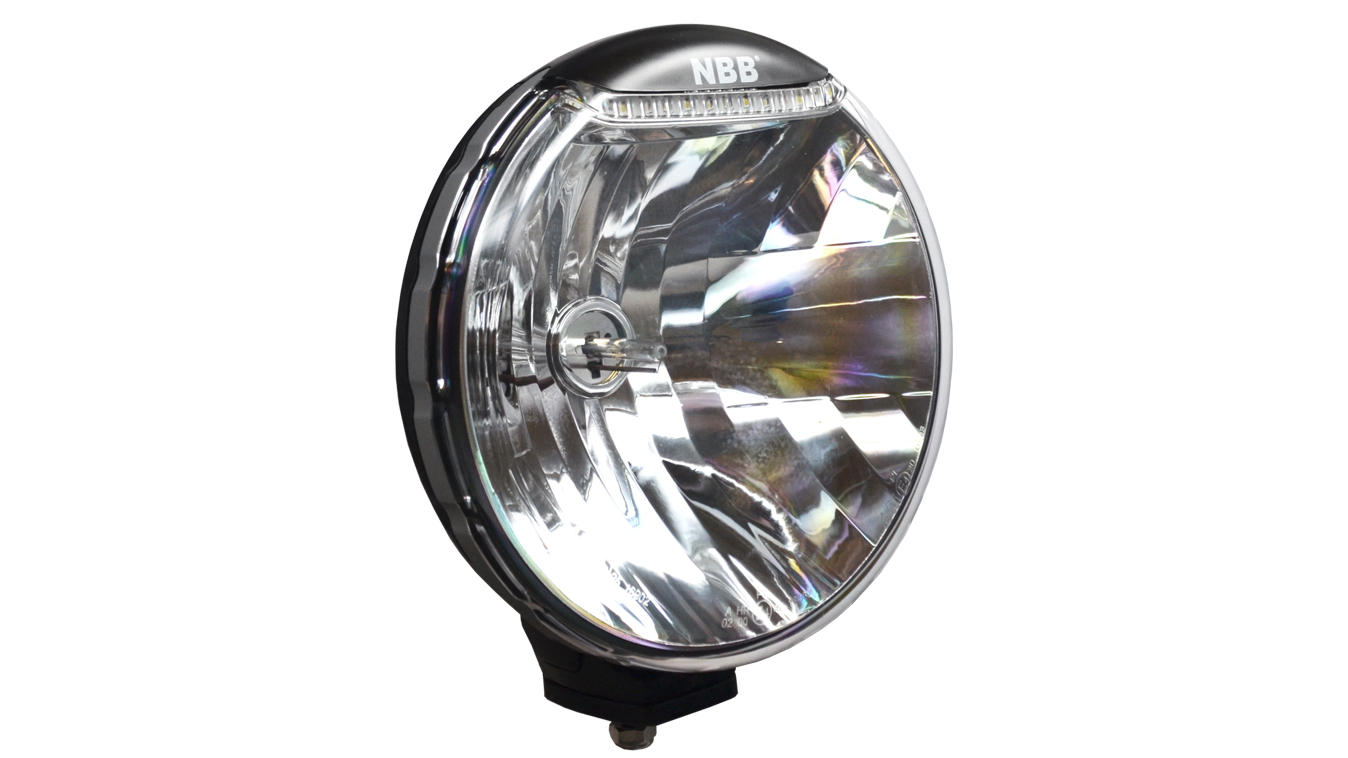 Extra light with halogen
Halogen auxiliary lights are the most common auxiliary lights and lighting technology for different types of vehicles. Which technology and which look do you prefer? If you live in a densely populated area, halogen extra light is definitely a sufficient alternative. The technology with halogen is the simplest as it has few electronic components. So how do halogen lamps work? It is a type of light bulb that contains halogen gas where the filament lights the lamp and through this makes the gas glow. Halogen has several advantages, it emits a warm and pleasant light and has a very short ignition time. In addition, halogen lamps withstand extreme weather conditions very well. We offer extra light halogen for both cars and trucks.
Below you will find our halogen extra lights which all have a halogen lamp as a light source. If you want to know more about halogen and help finding the right extra light, you are welcome to contact us.

Striker 170 mm 12V 100W Halogen Lightforce

€145.09

/piece

€116.07

/piece

Retailer price

€145.09

/piece

Retailer price

€116.07

/piece

✓ 170 mm diameter
✓ 100W Halogen bulb
✓ Insanely durable

NBB Alpha 225 H1 med LED position light (pencil- or spot light image)

Retailer price

From

€96.59

Retailer price

From

€77.27

✓ 10 x LED position light at the top
✓ Select light image: pencil or spotlight (E4)
✓ Halogen H1 (bulb not included)

Blitz 240mm 12V 100W Halogen Lightforce

€183.99

/piece

€147.19

/piece

Retailer price

€183.99

/piece

Retailer price

€147.19

/piece

✓ 240 mm diameter
✓ 100W Halogen bulb
✓ Insanely durable