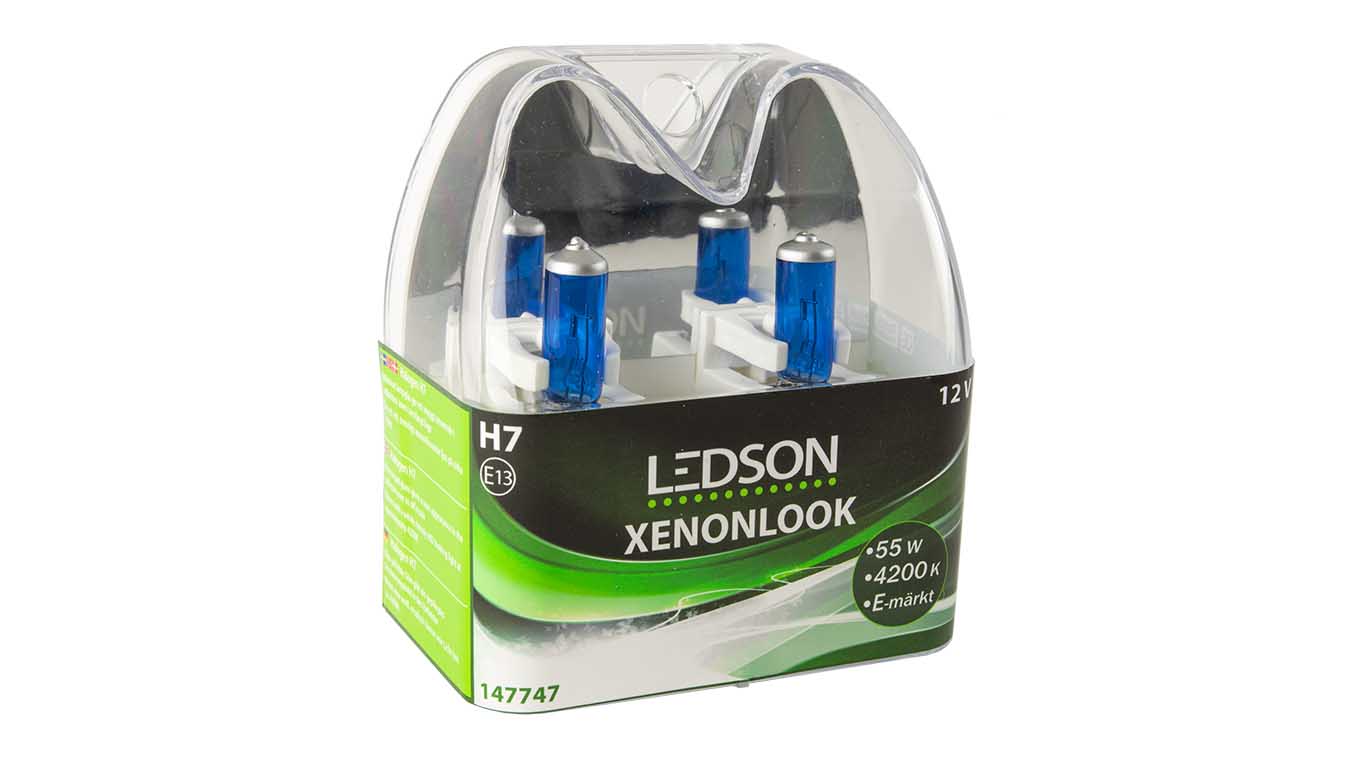 Halogen bulbs for high- and dipped beam
Here at Diodhuset you can find a number of high quality halogen bulbs from Ledson and Osram that are perfect for use as high beam, low beam and fog lights. We have regular bulbs, high performance bulbs and coloured bulbs that changes the hue from the bulb for a fresh, modern look. Wether you need a replacement bulb or want to change the appearance of your car, you will find cost-effecient and simple solutions. Different bulbs have different burn time and different warranty.
If you want to know more about the different between the different halogen bulbs or want to know what bulb is right for you, give us a call, chat or e-mail, and we'll gladly help you out!