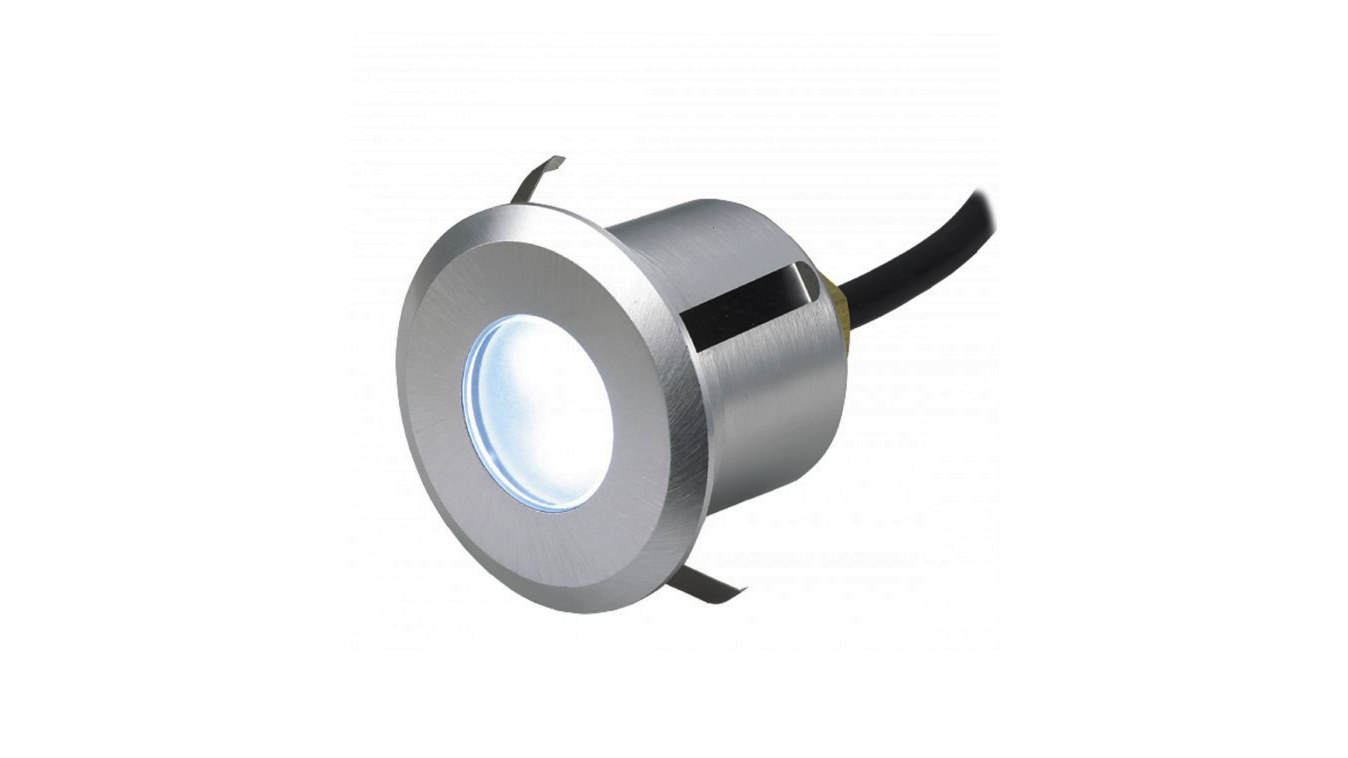 Downlights, decklights, and recessed lamps
With decklight and concealable spotting, you can easily and nicely put your garden in a mood. Frame your pool or mark the outer edge of your terrace .
We have good products for all possible uses and the products are IP65 and therefore completely waterproof.

Check out the starter packages that contain everything you need to install directly or supplement with single lighting.
The packages include lighting, customed transformer and branch connector for easy installation.

Decklight and concealable spotlights are ideal for wooden terraces, vowels, stairs, bridges, etc.