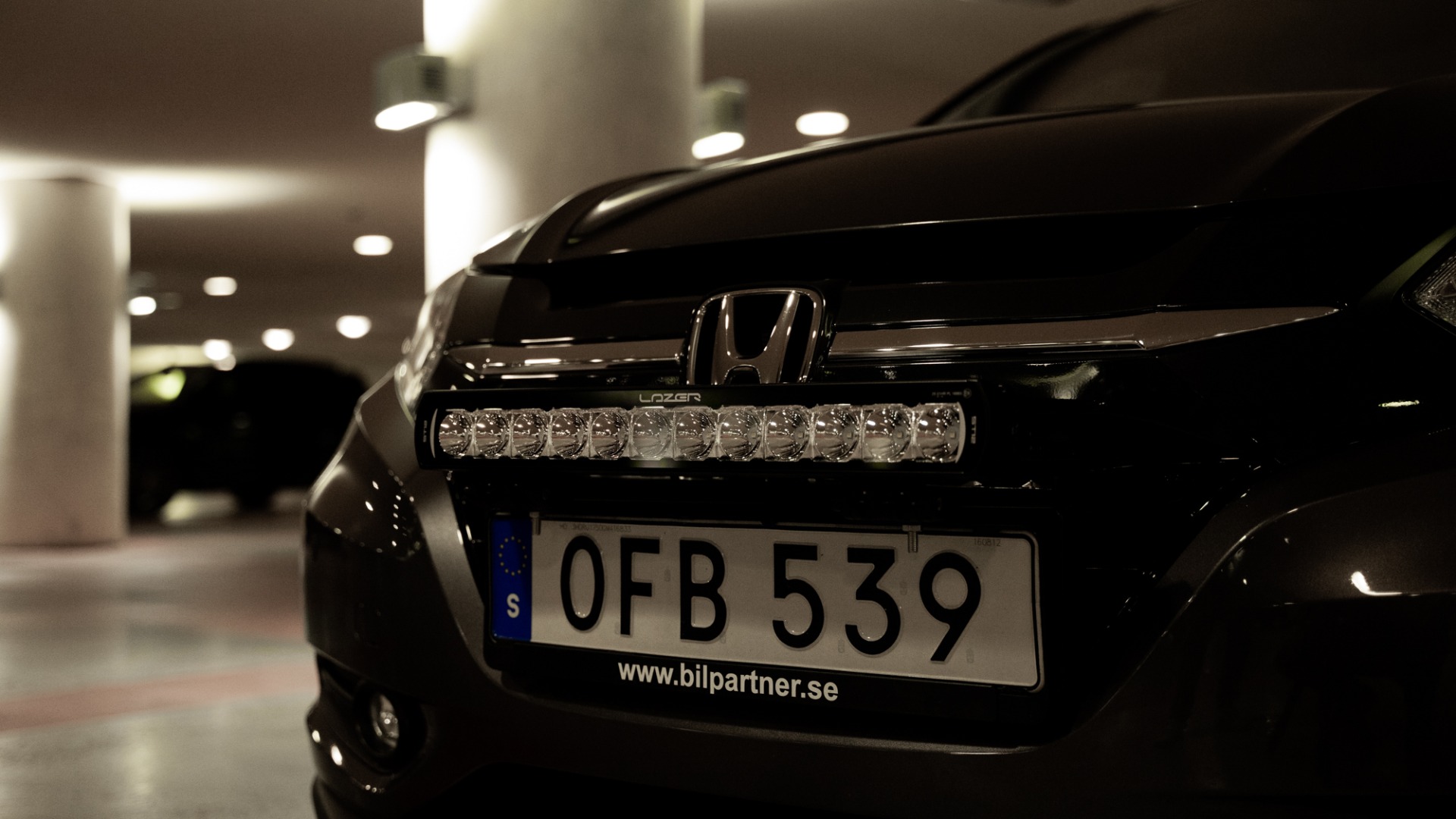 Lazer Lamps Ltd is a leading UK manufacturer of auxiliary automotive driving lights founded on the principles of bringing world class technology to its customers. Used across the Motorsport, Off-Road, Road Tuning, and Commercial Vehicle sectors, their products are built to meet the needs of the global market, with product quality at the core of their business.

Lazer ST2 Evolution (E-marked, Drive beam pattern)

Retailer price

€205.69

Retailer price

€164.55

✓ E-marked, slim (12.4 cm wide), but with VERY much light!
✓ Useful light of 0.25lux 400 m away
✓ 5 year warranty!