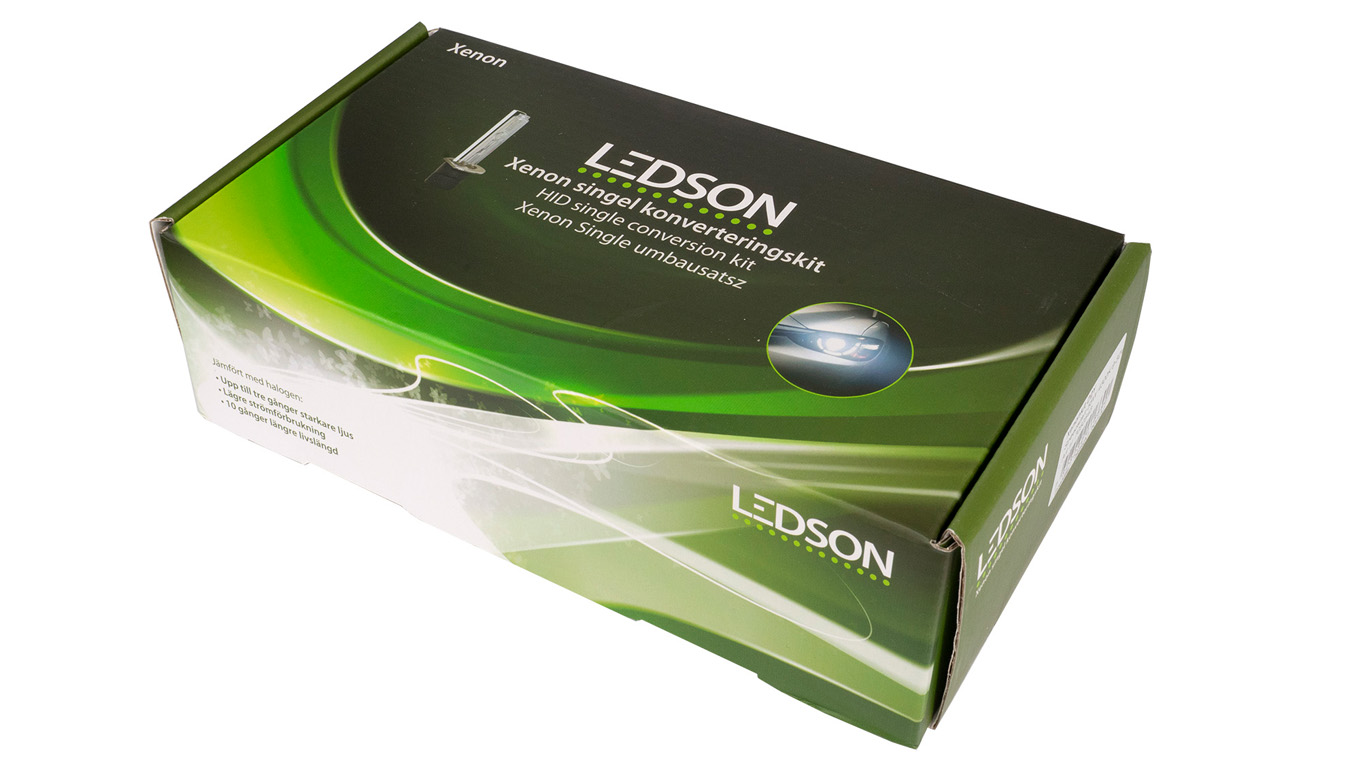 Xenon convert your car's lights for more light!
Xenon lights provide up to four times more light than a halogen lamp with the same effect! Which power should you choose, 35W, 55W or 75W? If you drive a lot of city traffic where there is already existing lighting but you want a stronger light, 35W xenon kit is enough. If, on the other hand, you drive a part on country roads, forest paths and other roads where visibility is poorer, we recommend 55W for the best effect. If you use the xenon lamp in extra light, we recommend 75W for maximum light.
The xenon conversion kit manual is available for download as a PDF.