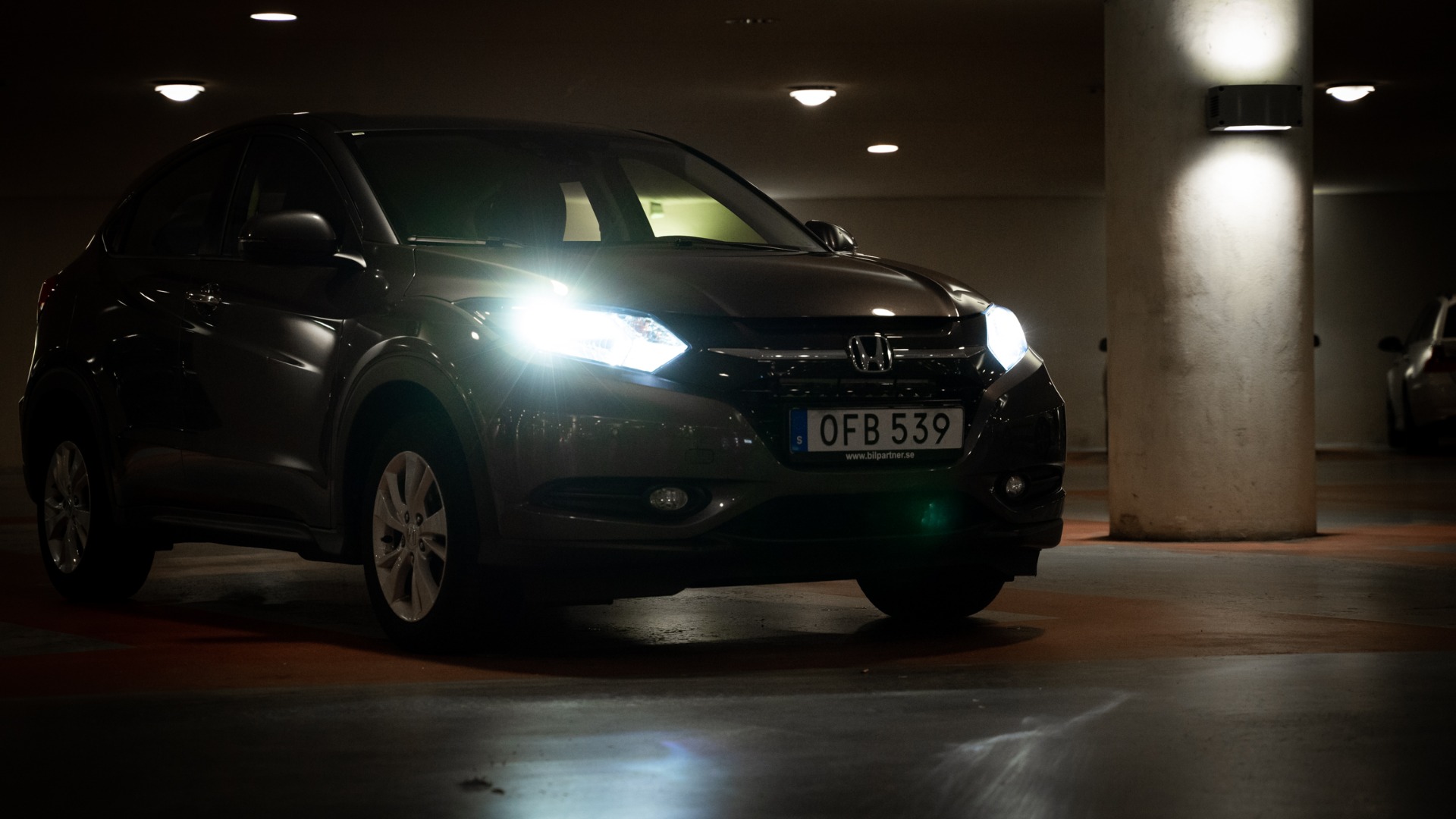 LED, halogen and xenon bulbs for your high beam and dipped / low beam
Wether you're looking for LED, halogen or xenon bulbs, we have a large range of products to choose from: everything from OEM-bulbs to complete kits for converting your regular halogen bulbs to brighter LED or xenon bulbs.
We habe complete kits with a pair of LED bulbs for low beam or high beam from Ledson that provide up to twice as bright light compared to standard halogen and light up immediately unlike xenon. In addition, you get a lower power consumption, a long service life and up to a 5-year warranty!
Among our halogen bulbs for high and low beam we offer bulbs with coloured glass, giving you a different hue which gives your car a totally different appearance. We have both yellow and blue glass.
As for the xenon bulbs, we have it all. Original osram-bulbs, our own E-marked xenon bulbs and aftermarket bulbs, conversion kits and much more. Our conversion kits are easy to mount and can give your car a much needed boost of light.
Unsure of what you need for your car? Contact us and we'll gladly help you!