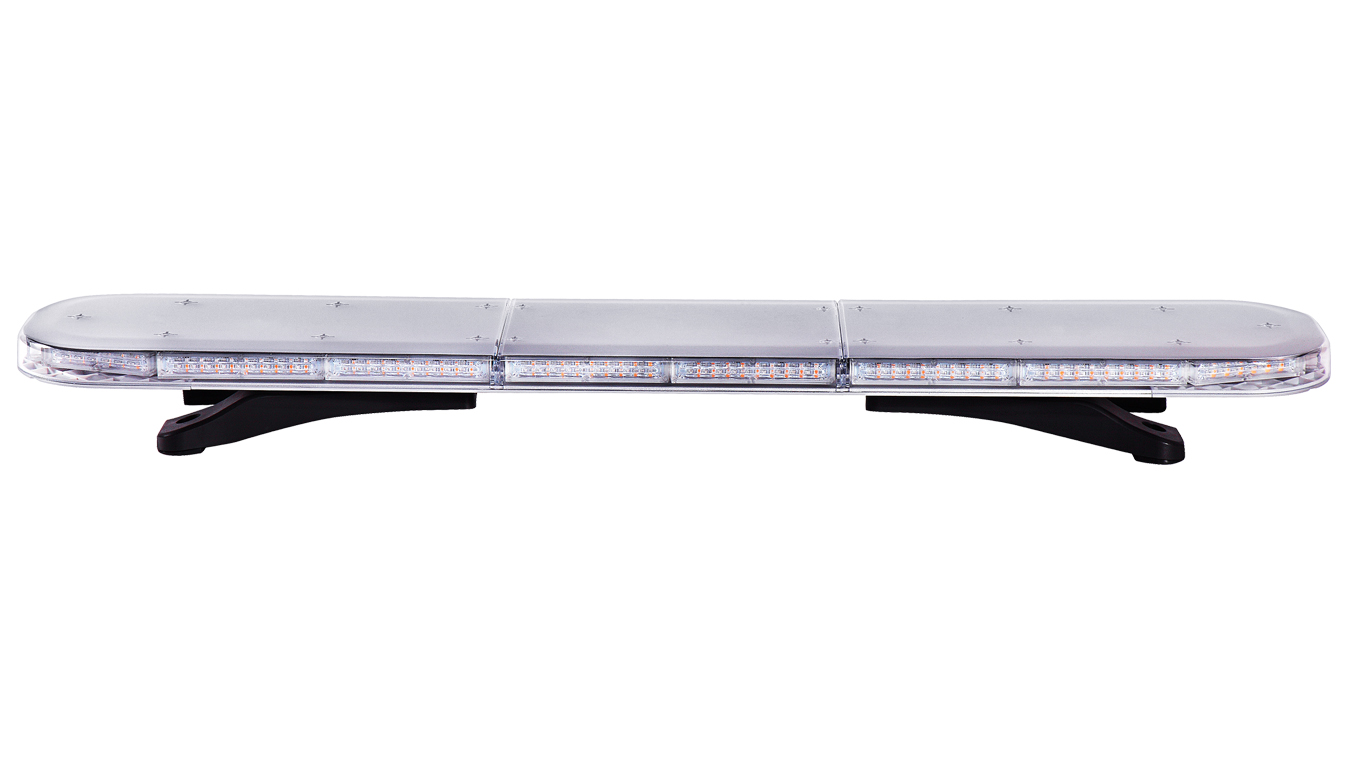 Blixtljusramp till Lastbil & arbetsfordon
Strobe ramp for truck, bus or machine!
The Respons strobe ramp is the best of the best, or the cream of the crop. It's packed with diodes, and makes sure your vehicles is seen both from a far but also up close. The ramp has a total of 15 flash patterns so you can find your favourite.
What length is best for your vehicle? To be able to fit any kind of vehicle, such as cars, trucks, buses and so on, the ramp is available in 13 different lengths - from 587 mm to 1947 mm.
The strobe ramp is made upon request, and has therefor a delivery time of about 10 days. Contact us if you have any questions about mounting or delivery (or any other questions!)!