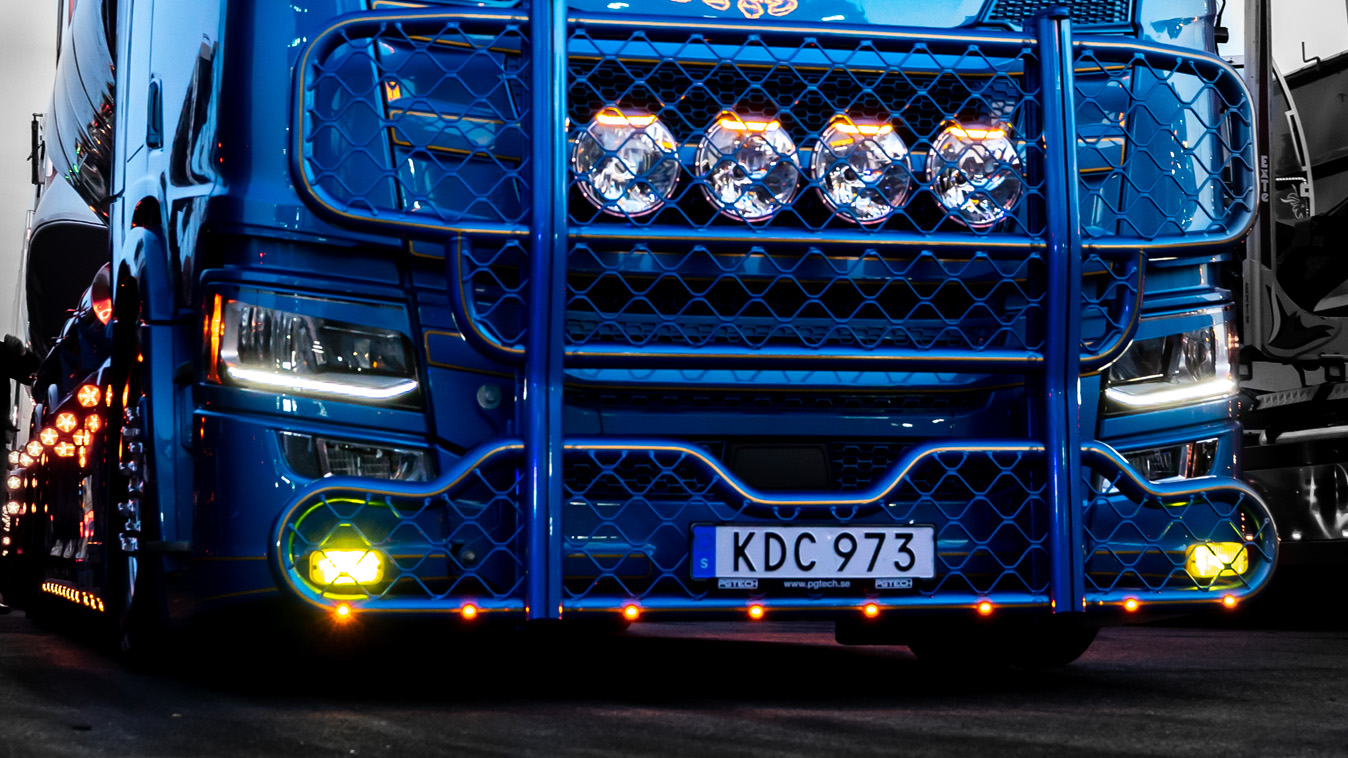 LEDs for fog lights and daytime running lights
If you aren't sure on what LED-bulb you need for your car, there's help to get in our excellent lamp guide.
DRL, or daytime running lights, are used instead of low beam/dipped beam or fog lights during the day.
In this section, you'll find LEDs that fits in your fog lights and will give you a modern, fresh, cool white light. The light from most of our diodes should be seen as cosmetic and looks really great with xenon head lights or our xenon-coloured bulbs.
We also have coloured halogen bulbs (road legal) and conversion kit for xenon. Note that LEDs or xenon-bulbs are not road legal as fog lights, and Diodhuset takes no responsibility for any eventual damage suffered.

LEDSON Xenonlook 24V

Retailer price

From

€16.99

Retailer price

From

€13.59

✓ E-marked for road use!
✓ Lots of sockets!
✓ Works without any modifications

LEDSON DRL-lamp for Scania 4, R-series - Cool White, ECE-approved

Retailer price

€162.99

Retailer price

€130.39

✓ Gives a modern, cool white light
✓ Replaces fog light and/or DRL
✓ ECE-approved as DRL = legal as daytime running light

LEDSON Yellowlook 24V

Retailer price

From

€19.29

Retailer price

From

€15.43

✓ Many available sockets
✓ Perfect for styling head lamps
✓ Works without any modifications