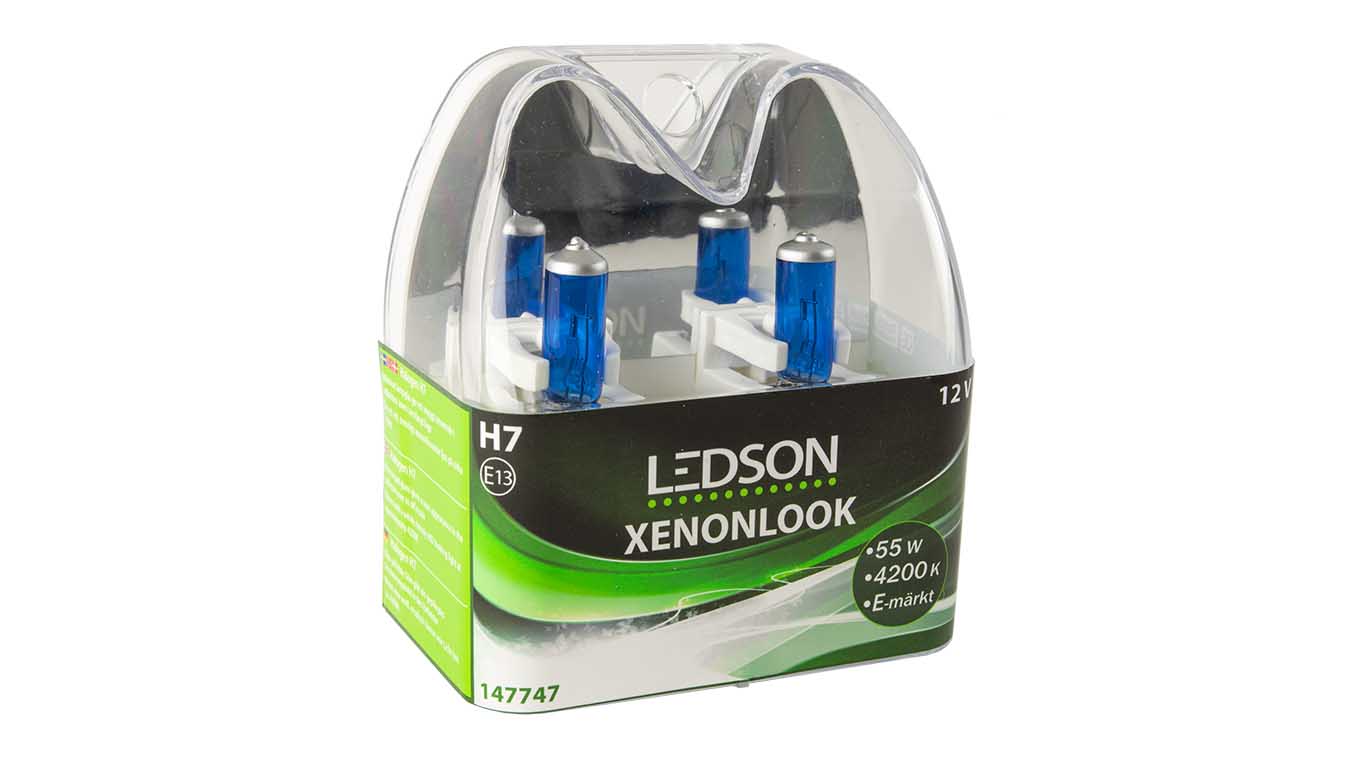 Halogen bulbs for fog lights and DRL on your car
A halogen bulb is a bulb that contains a halogenic gas, most commonly bromine or iodine.
Good lights are a safety factor. Lighting with proper power and increased visibility provides a safer journey in traffic. Other road-users will see you, and you will see the road, thus avoiding accidents.
With our range of halogen bulbs from LEDSON and Osram, you can chose what kind of light you want - we offer bulbs with yellow tinted glass, blue tinted glass, extra powerful bulbs, or bulbs that will last much longer than a regular bulb.