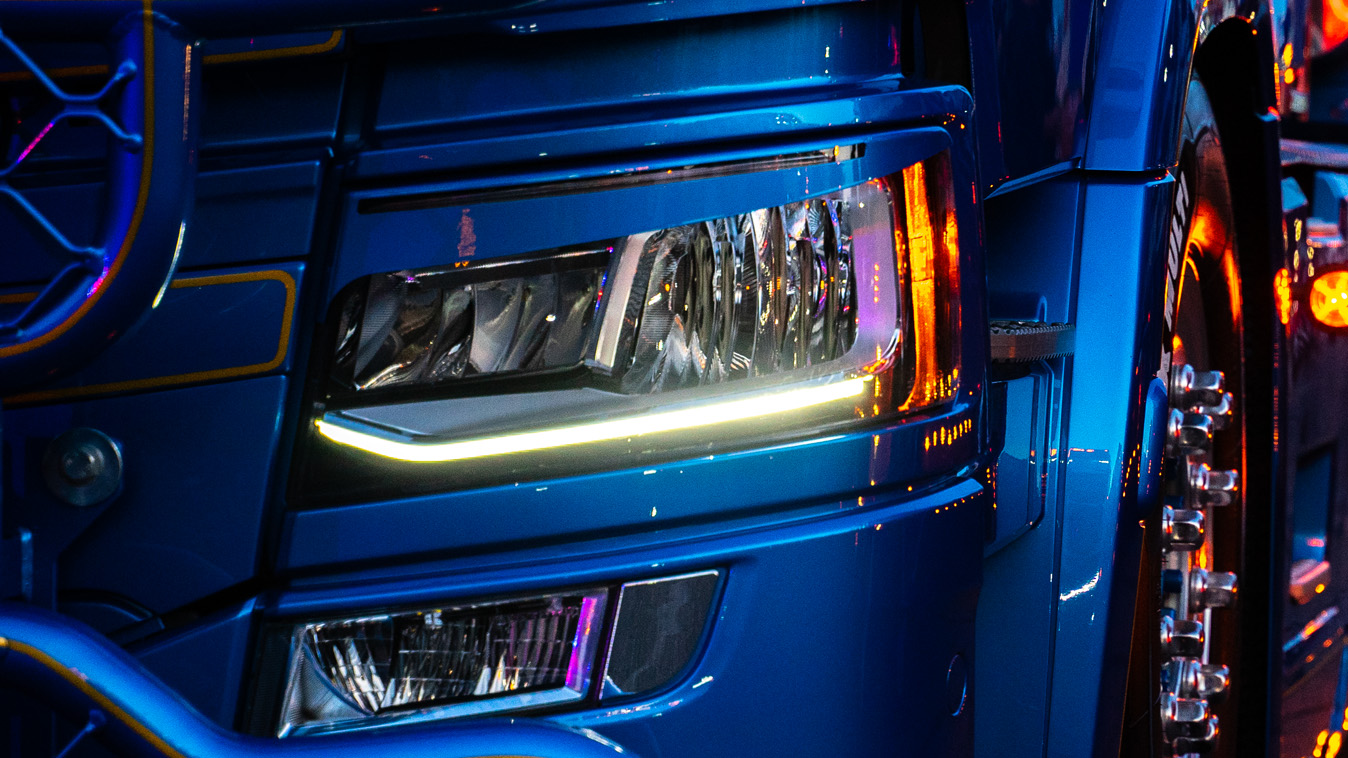 Halogen and xenon bulbs for your high beam and dipped / low beam
Whether you're looking for halogen bulbs or xenon auxiliary lights, we have a large range of products to choose from: everything from OEM-bulbs to complete kits for converting your regular halogen bulbs to brighter xenon bulbs.
Among our halogen bulbs for high and low beam we offer bulbs with coloured glass, giving you a different hue which gives your car a totally different appearance. We have both yellow and blue glass.
As for the xenon bulbs, we have it all. Original osram-bulbs, our own E-marked xenon bulbs and after-market bulbs, conversion kits and much more. Our conversion kits are easy to mount and can give your car a much needed boost of light.
Unsure of what you need for your truck or bus? Contact us and we'll gladly help you!

LED headlight bulbs 11G Xtreme for trucks

From

€125.69

From

€100.55

Retailer price

From

€125.69

Retailer price

From

€100.55

✓ 11G Xtreme - our strongest LED headlight bulbs!
✓ Specially designed for trucks (24V)
✓ Complete kit! 5000/7000 lumen, small size, 3 year warranty