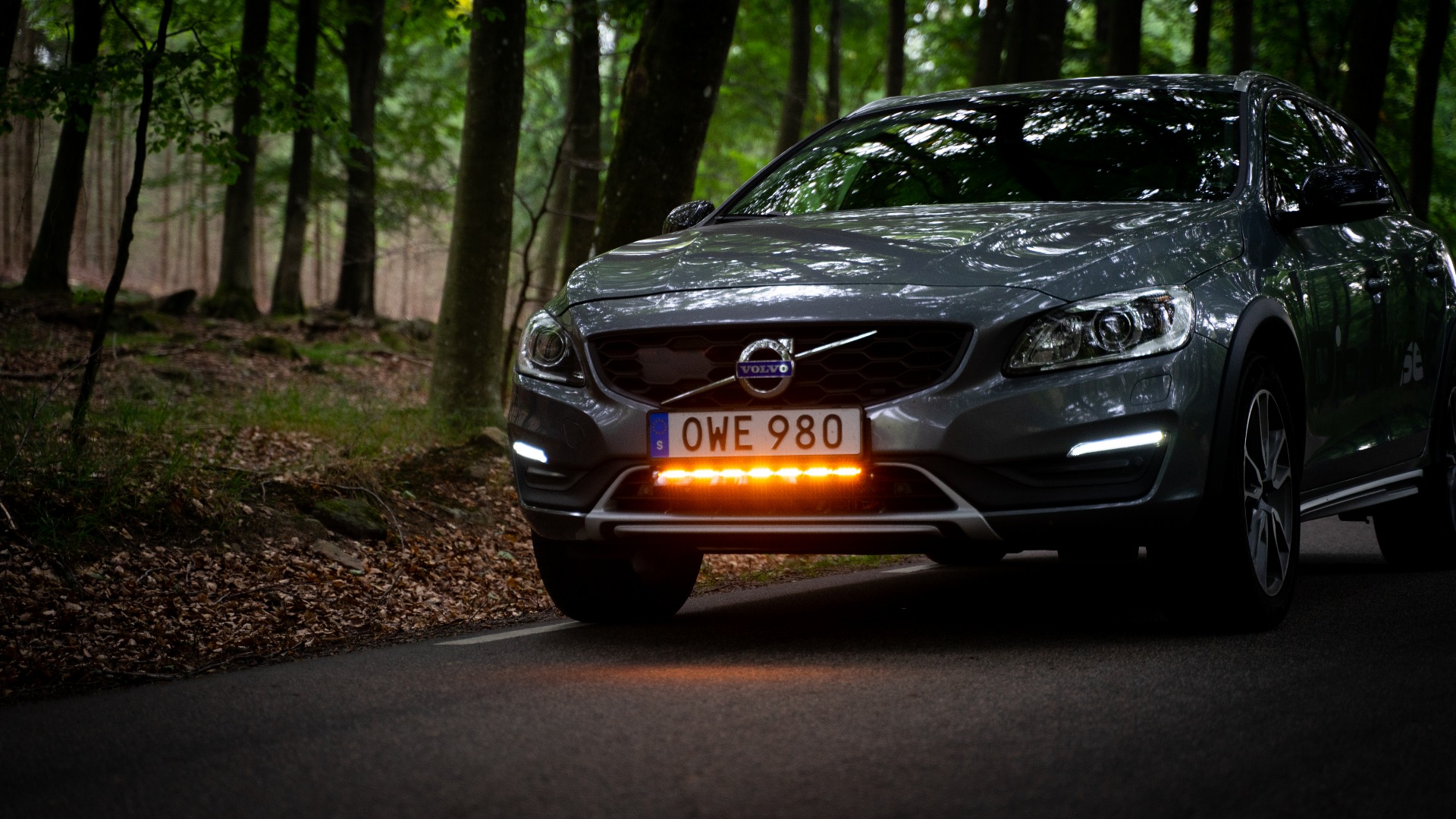 Combined LED bar and warning light
Phoenix+ is the multifunctional LED bar from Ledson which, in addition to its powerful light, also has both a warning light and position light.
The LED bar comes in three sizes (20", 32" and 40"), meaning that it can be mounted on both smaller and larger vehicles. All models are E-approved both as auxiliary lights and warning lights (ECE R112 & ECE R65).
The multifunction simplifies the installation as it removes the need to mount both auxiliary lights and warning lights on the vehicle.