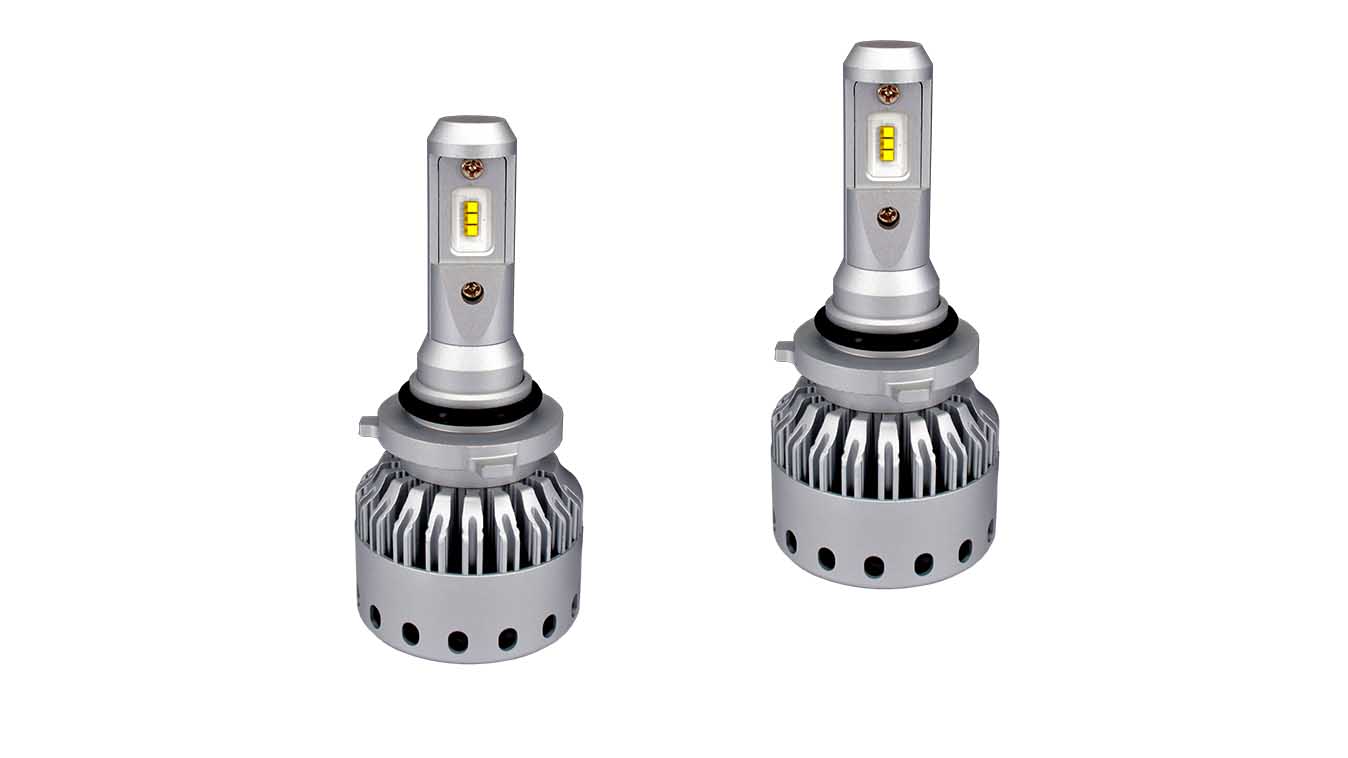 LED conversion kit from LEDSON
With LED lights from Diodhuset, you get a very efficient (and nice) lighting for your car, truck, etc. Available in several different sockets: H8 / H11, H4, HB1, HB3, HB4, HB5, H7, H13. By LED-converting your vehicle with LED lighting from Ledson, you save a lot of energy, get more light and a nicer look. The LED lamps provide about twice as much light as a standard 55W halogen lamp, and are intended to function as fog lights, high beam or low beam. We have also had customers who have used the lamps in extra light with successful results, but this of course depends on the design of the extra light.
To think of:
Some car models are made with a lamp mount and power supply in the same unit. LED conversion lamps then do not fit directly into the original base due to. cables that sit directly in the LED lamp. The lamp can therefore not be attached in a good way. These lamp holders are specially adapted just to be able to attach the LED lamp or even vehicles with this problem!